Kiev (Ukraine)
The Khanenko Museum
The Khanenko Museum (formal title: The Bohdan and Varvara Khanenko National Museum of Arts) is the key world art museum in Ukraine. The museum presents the most significant Ukrainian collections of Western European, Asian and ancient art. The core of the museum holdings is made up by the private collection of Bohdan and Varvara Khanenko, who were distinguished Ukrainian collectors of art and philanthropists of the late 19th – the early 20th centuries. One of the two main museum buildings is the Khanenkos' mansion, a unique monument of history and architecture. Built in the late 19th century, the house retains extraordinary spirit of the past. Its façade and interiors are designed in the "historicism" style implying the mixture of various historic features: gothic, Renaissance, baroque, rococo, etc. The other museum building located nearby belonged up to 1918 to the family of Volodymyr and Efrosynia Sakhnovskis, close relatives of the Khanenkos. Today this building houses the permanent exhibition of Asian art. The Khanenko Museum's collection includes original artworks by outstanding European masters, such as Pieter Paul Rubens, Gentile Bellini, Juan de Zurbarán, Jacques-Louis David, François Boucher. The museum keeps highly valuable collections of European sculpture and decorative arts. You can find here beautiful and rare pieces of Iranian, Tibetan, Chinese and Japanese fine and decorative art, as well as small but interesting collections of Ancient Greek, Roman and Egyptian art.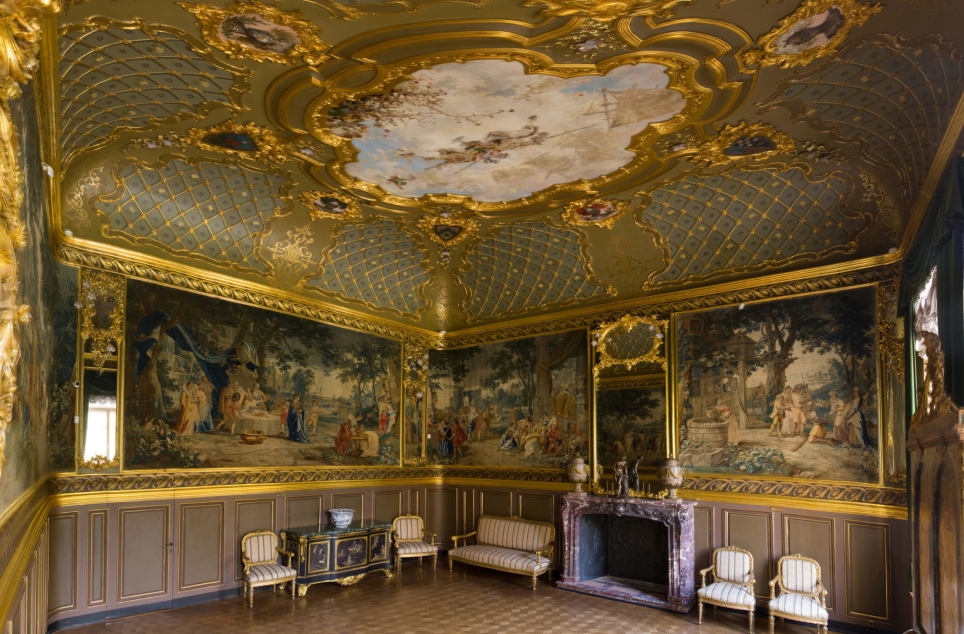 Access preferences
Museumkhane (Complementary Offer)

The word "khane" means "workshop" in Persian. Museumkhane is a museum workshop for kids and young adults with learning and communication difficulties, their friends and family members. Children and young people with Autism spectrum disorders (ASD) and Down syndrome are invited to join in.

Each workshop has its own theme that participants explore in the museum rooms and an art studio. The program offers a multi-sensory experience of interacting with art and people in the unique friendly atmosphere of the Khanenko Museum.

The author and host of the program is Hanna Rudyck, the museum's deputy director. The workshop was created in close collaboration with the ergotherapist Olena Kosheleva (NPO "Family of Success").

Workshops take place at 14:00 on the last Sunday of every month.