Accessibility Declaration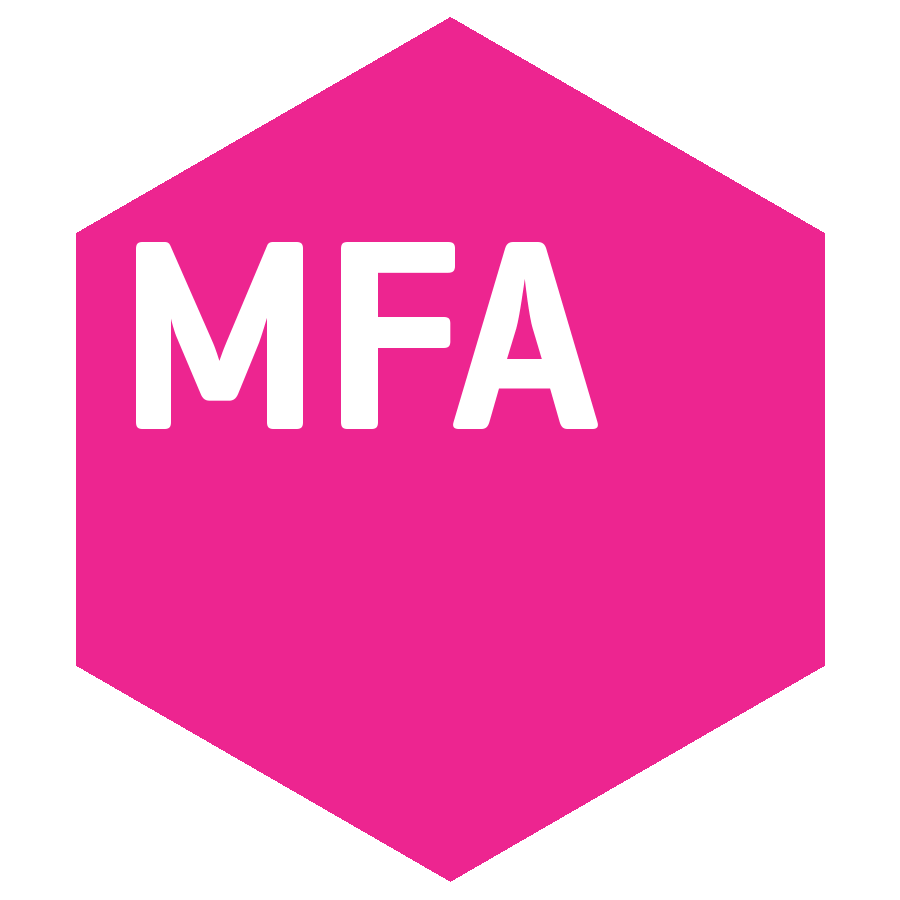 MUSEUM FOR ALL ACCESSIBILITY STATEMENT
The Museum for All European network is committed to making its website accessible, in application of Royal Decree 1112/2018, of 7 September, on the accessibility of public sector websites and mobile device applications, which transposes Directive (EU) 2016/2102 of the European Parliament and of the Council. This accessibility statement applies to the website https://museumforall.eu.
COMPLIANCE STATUS
This website is in accordance with Royal Decree 1112/2018 (Spain), of 7 September and WCAG 2.1 level AA.
The Web Content Accessibility Guidelines (WCAG) defines requirements for designers and developers to improve accessibility for people with disabilities. It defines three levels of conformance: Level A, Level AA, and Level AAA.
Preparation of this accessibility statement: This statement was prepared on 5 August 2021. The method used to prepare the declaration was a self-evaluation with external resources (TothomWeb, SL)The statement was last reviewed on 5 August 2021.
Feedback and contact information: The Museum for all Network is committed to ensuring digital accessibility for people with disabilities. We are continually improving the user experience for everyone, and applying the relevant accessibility standards.
We welcome your feedback on the accessibility of our website. Please let us know if you encounter accessibility barriers. You may send communications regarding the accessibility requirements (Article 10.2.a) of Royal Decree 1112/2018 (Spain) of September 7, via email to info@museumforall.eu or phone at +34 93 470 51 18.
The last update of the website was on 5 August 2021.