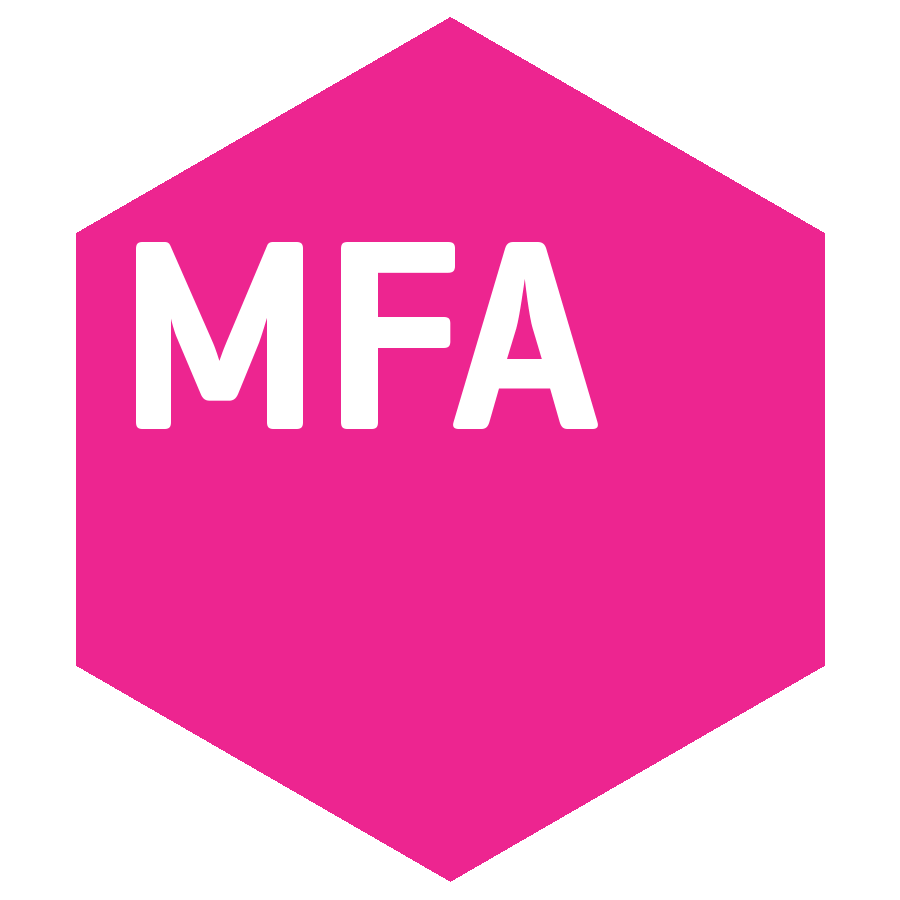 What is MFA?
MuseumForAll.eu is a European network which promotes access to culture using a collaborative, inclusive approach.
Who is behind it?
MuseumForAll.eu was initiated in July 2011, in Barcelona. The driving forces behind it are artecontacto and the Design for All Foundation.
Which museums are part of it?
Museums and cultural institutions documented in the database are not necessarily affiliated to MFA , but may become members by joining the network. If you want to help us document a museum you know or if you work in a museum and want it to be in the database, please write a brief email to info@museumforall.eu and we will make it happen together.
How does MFA work?
The core of MuseumForAll.eu is an open access online database of museums, in more than 30 European countries. We gather existing information from museums' websites and allow potential visitors to compare it. This way, we encourage museums to push their limits in terms of accessibility, multisensory experiences and openness to all potential and actual visitors, onsite and online, whatever their personal characteristics. We try to make museums understand the needs of their visitors and help them remove existing barriers to culture and knowledge.

However, MuseumForAll.eu is not only a database and search engine for the end user; it is also an active network of professionals in accessibility and Design for All. Members can discuss issues related to the field, get in touch with each other, receive information through a newsletter and link to our Twitter and Facebook pages. This way, institutions which have made an effort to be open to all visitors and serve their community by presenting their works in a multisensory, holistic way can showcase their achievements and attract new visitors, both online and onsite. Analysing the traffic from our site to the museum pages will allow us to better understand what information really matters to people when preparing their visit to the museum. Equally, the comments we receive on the museums will be passed on to the relevant institutions, so that they can take action and improve.
Why are there only a few results visible now?
Please note that we are currently Relaunching Museum For All, which means that the database only shows very few results. Why? Because many things have changed in the last years. Black Lives Matter, MeToo, Covid, to name just a few. We see the decolonialisation of museums and restitution of objects, social engagement with local communities, and more online visits than ever. Museums in Europe are taking notice of a demand for a responsible, transparent and fair relationship between the institution and its visitors. So we decided to relaunch the project in 2020/21, with a new partner, a new philosophy, and a new look. Please help us in the process of what a Museum for all is, and how to define the criteria of the database! Interested? Then please drop us a line via info@museumforall.eu or phone at +34 93 470 51 18. Thank you for being part of our mission to open culture for all people!
Who is the database for?
The aim of the database is to provide information about museums' facilities so that potential visitors can inform and prepare themselves beforehand. This information is organised into general information for the visitor (or group), wayfinding and access issues, available multisensory experiences (visual, acoustic and tactile), and additional facilities such as childcare, free Wifi, or catering for specific dietary requirements. We also connect to the museums' social media, online collections and visitor statistics, as well as help the institutions publish their mission statements, environmental strategies, website accessibility and Open Data policy.
How many museums are in the database?
Our database is growing every day, both because we enter new museums ourselves, and because the museums update their data to reflect their progress. We are always looking for volunteers to expand the knowledge base; if you want to help us, please do not hesitate to get in touch.
What does "for all" mean?
We propose the Design for All approach to grant access to culture for everybody, regardless of age, gender, capabilities or cultural background. To apply the Design for All concepts in products, services and environments, two simple principles should be taken into consideration:
Make the use of products, services and environments easier for everyone.
Ensure that the needs, wishes and expectations of users are taken into consideration in the design and evaluation processes.
To this end we have designed a database and search engine, which is easy to use and adapted to different requirements. Our research team selects museums and completes the database fields with information taken from museums' websites, as it is there where potential users will look for information about accessibility and services.
When will our museum get listed?
We are continuously including new museums in the database. If your institution is in Europe and has made noteworthy efforts to be open to everybody, please send us an email so we can include it in the MuseumForAll.eu database.
How can I participate more actively?
You can participate by contributing to our Best Practice Guidelines, by volunteering, or by making a donation.
I've found a mistake! Now what?
Please write an email to info@museumforall.eu and tell us what's wrong. Please be specific, so we can find the error easily. We highly appreciate your feedback and will try to fix the problem as quickly as possible. If you are interested in helping us improve and want to become a volunteer or collaborator with the project, don't hesitate to let us know.
What is your relation to museumforall.org?
Museumforall.org is a working group of museum professionals in the Tokyo area. Our project is not directly linked to this group.