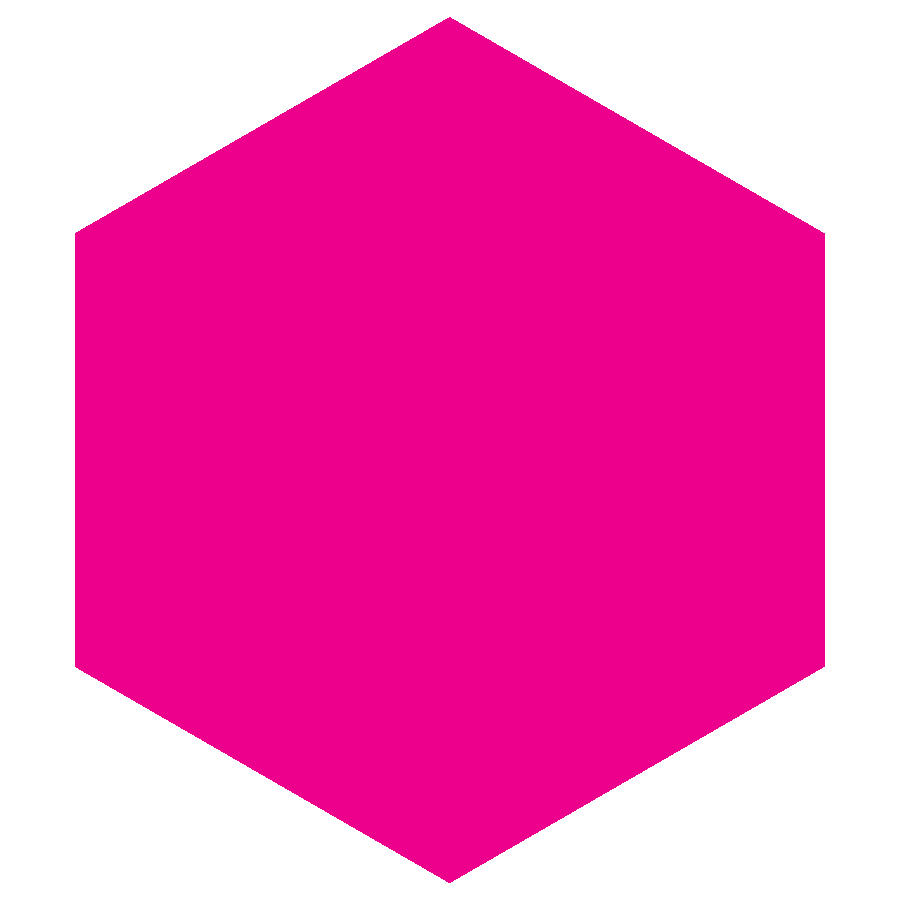 You can search our database via a simple and and advanced search form, on the
home
page.
Try the
Louvre
for a start!
Please note that we are currently
Relaunching Museum For All
, which means that the database only shows very few results. Why? Because many things have changed in the last years. Black Lives Matter, MeToo, Covid, to name just a few. We see the decolonialisation of museums and restitution of objects, social engagement with local communities, and more online visits than ever. Museums in Europe are taking notice of a demand for a responsible, transparent and fair relationship between the institution and its visitors. So we decided to relaunch the project in 2020/21, with a new partner, a new philosophy, and a new look. Please help us in the process of what a Museum for all is, and how to define the criteria of the database! Interested? Then please drop us a line via
info@museumforall.eu
or phone at +34 93 470 51 18. Thank you for being part of our mission to open culture for all people!