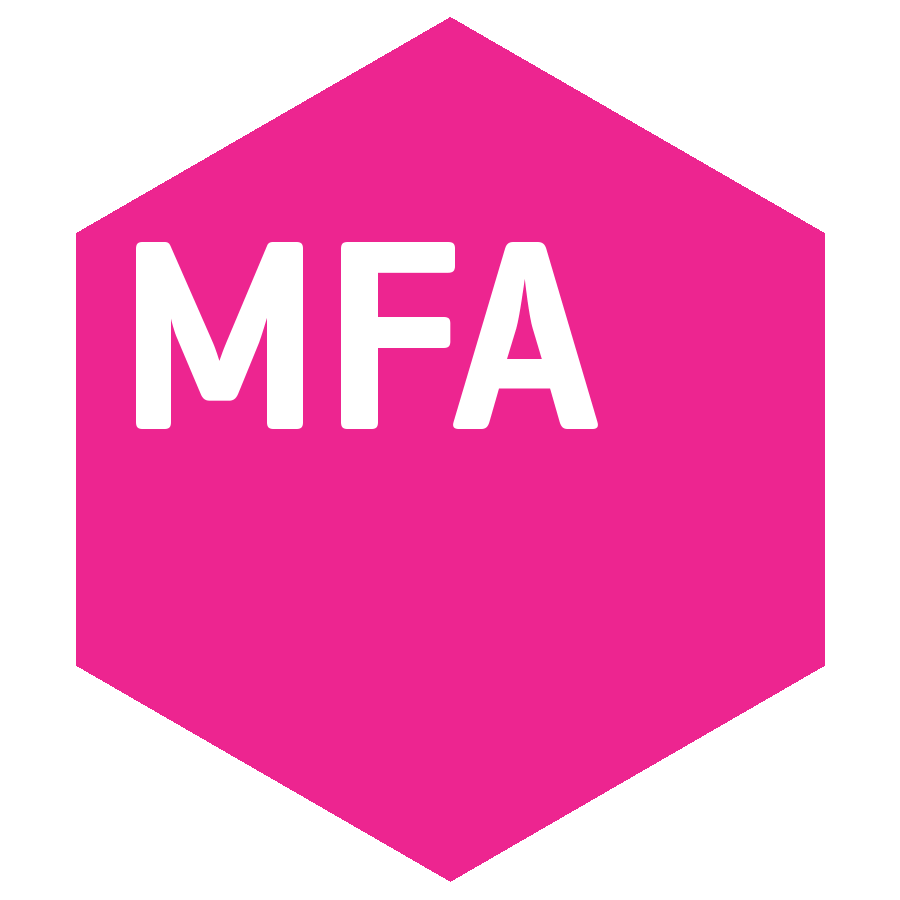 As a member of the Network, you will enjoy the following benefits:

• Gain recognition for the examples of good practice arried out in your institution.
• Publish your activities and projects in the MFA newsletter and on our Twitter and Facebook pages.
• Receive comments which we compile on behalf of visitors and professionals so that you can take appropriate measures to keep making improvements.
• Receive updates about the traffic from our website to your web pages, giving you a better understanding of what really interests people when they organise a cultural visit.
• Get help from the MFA team in researching information if you are unable to find what you need in the multimedia library.
• Disseminate your mission statement, as well as policies and practices relating to environmental sustainability, web accessibility and open data.

Cultural institutions, museums, businesses, professionals and organisations wishing to participate in this project are invited to join the network.