Zagreb (Croatia)
msu - Museum of Contemporary Art Zagreb
The Museum of Contemporary Art Zagreb is a living place of creation, display, interpretation, and preservation of contemporary art in all its forms. Its goal is to encourage and uphold the understanding of contemporary art through professional, innovative, and educative usage of exhibitions and collections, thus enabling different groups of visitors to learn, be creative, and get a unique experience. As a multi-program institution it mediates heritage and the contemporary scene, reaching from visual to performing and film art, thus making it an active and critical part of our community. The Museum of Contemporary Art primarily attempts to be a public and autonomous venue where the categories of social engagement, responsibility, and equal opportunities for everybody are tested and examined on daily basis. Let us question that which has been already achieved through direct communication with artists and the public, through our respect for their experience, so that we have been able to change and gain strength.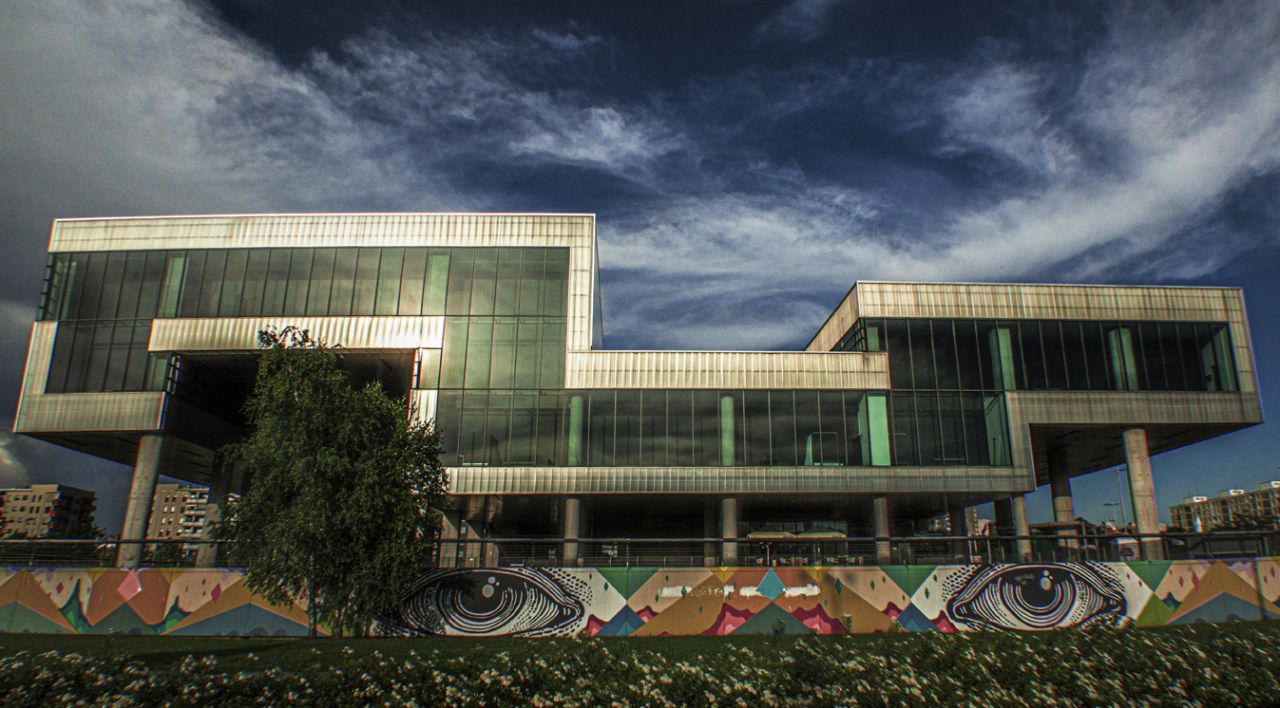 Access preferences
General Accessibility in the Museum (Accessible entrance for prams and wheelchairs)

The museum is fully wheelchair accessible.

Guided tours for special groups (Group and Tours)

We are dedicated to inclusion and we aim to listen to the needs of visitors with disabilities and anyone to whom the museum has been inaccessible so far. With the aim of raising awareness, the Museum of Contemporary Art's educational programs are intended for all visitors, and they strive to encourage vulnerable and deprived groups to engage and actively participate in the Museum's programs. By prior arrangement and according to individual visitors' needs we will provide special guided tours in collaboration with external experts. With the desire to make the Museum accessible to everyone, to provide access that would connect all visitors, we are open to suggestions and expert assistance of related associations. We invite you to help us make our programs interesting and accessible to everyone.