Warsaw (Poland)
POLIN Museum of the History of Polish Jews
POLIN Museum rose up to the challenge of creating an engaging and persuasive core exhibition without a substantial collection of artefacts. The programme of temporary exhibitions, educational activities, conferences, academic and artistic residences make the Museum a vibrant platform for dialogue and spreading the knowledge on Jewish history and heritage.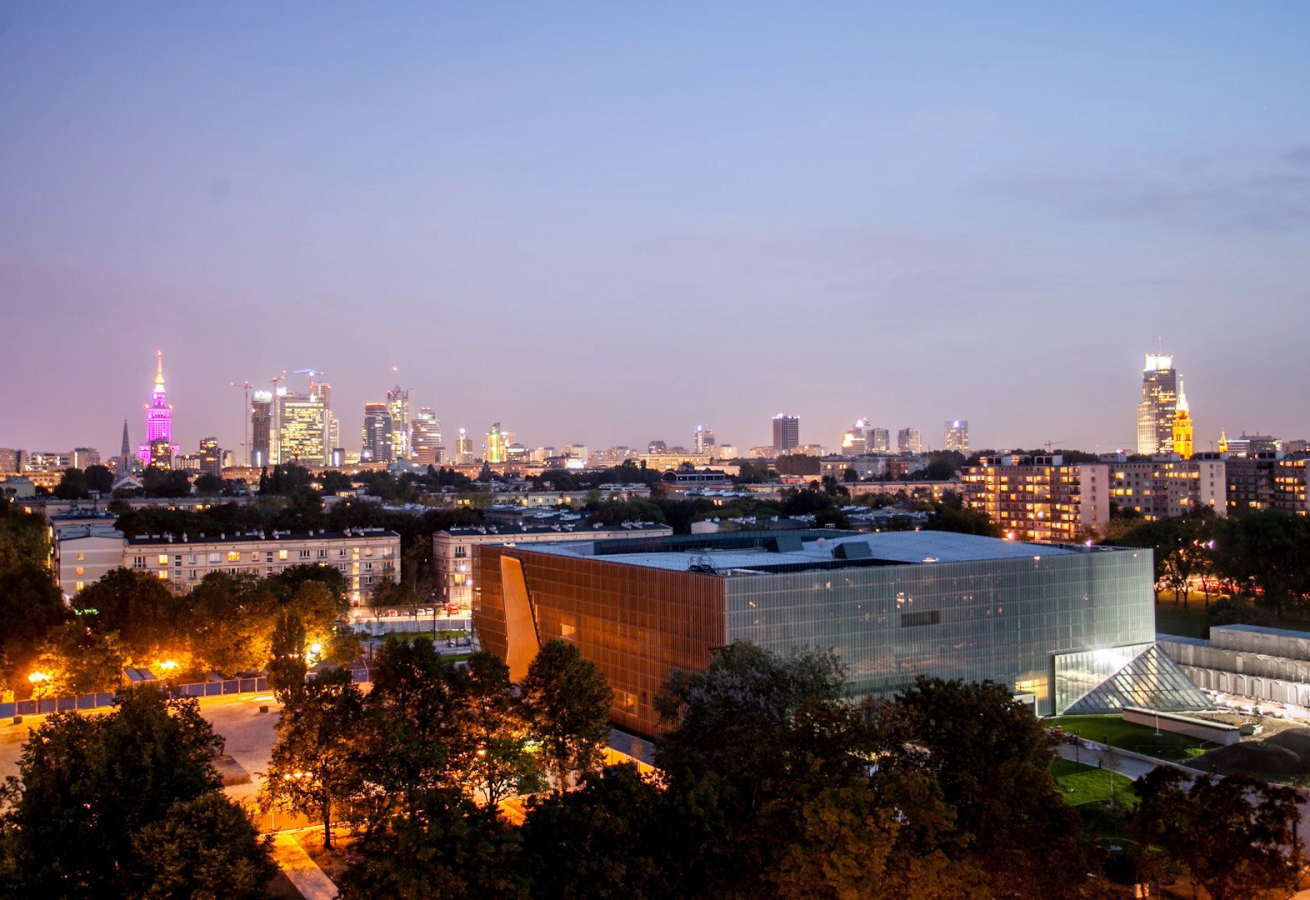 Access preferences
General Accessibility in the Museum (Accessibility)

Our aim is to make sure that every single visitor at POLIN Museum enjoys a truly valuable experience.

People with disabilities are entitled to reduced price tickets for the exhibitions, and people assisting disabled visitors can tour the Museum for free.

Should you require any additional assistance, please ask the Museum staff for information or contact us prior to your planned visit.

For more information contact our Accessibility Coordinator
Wioleta Jóźwiak: muzeumdostepne@polin.pl

Visits with children with Autism (Understanding)

Ear defenders are available at the cash desk (4), Family Education Area (3) and the Education Center (3). Ear defenders are free of charge, with no need for prior booking.

We have produced a "foreguide" which presents a possible scenario for a visit at POLIN Museum, showing what you are likely to expect during a visit.
Prior to visiting the Museum you can also watch the virtual tour of the core exhibition which allows you to get acquainted with the exhibition space.

There is a special room for relaxing on level -1. It is soundproof and allows you to stay away from other visitors. Ask the Museum staff how to get to the room.

Typically the Museum is at its quietest on Fridays and Sundays after 3PM. On Thursdays admission to the exhibitions is free, so the Museum tends to be more crowded and noisier than on other days of the week.