Murlo (Italy)
L'Antiquarium di Poggio Civitate
The Antiquarium of Poggio Civitate is located within the ancient Palazzo Vescovile (Episcopal Palace) in the centre of the small town of Murlo, a Medieval castle overlooking the River Crevole, which flows into the Ombrone. The museum offers unique artifacts from the Etruscan civilization found locally in the surrounding territory.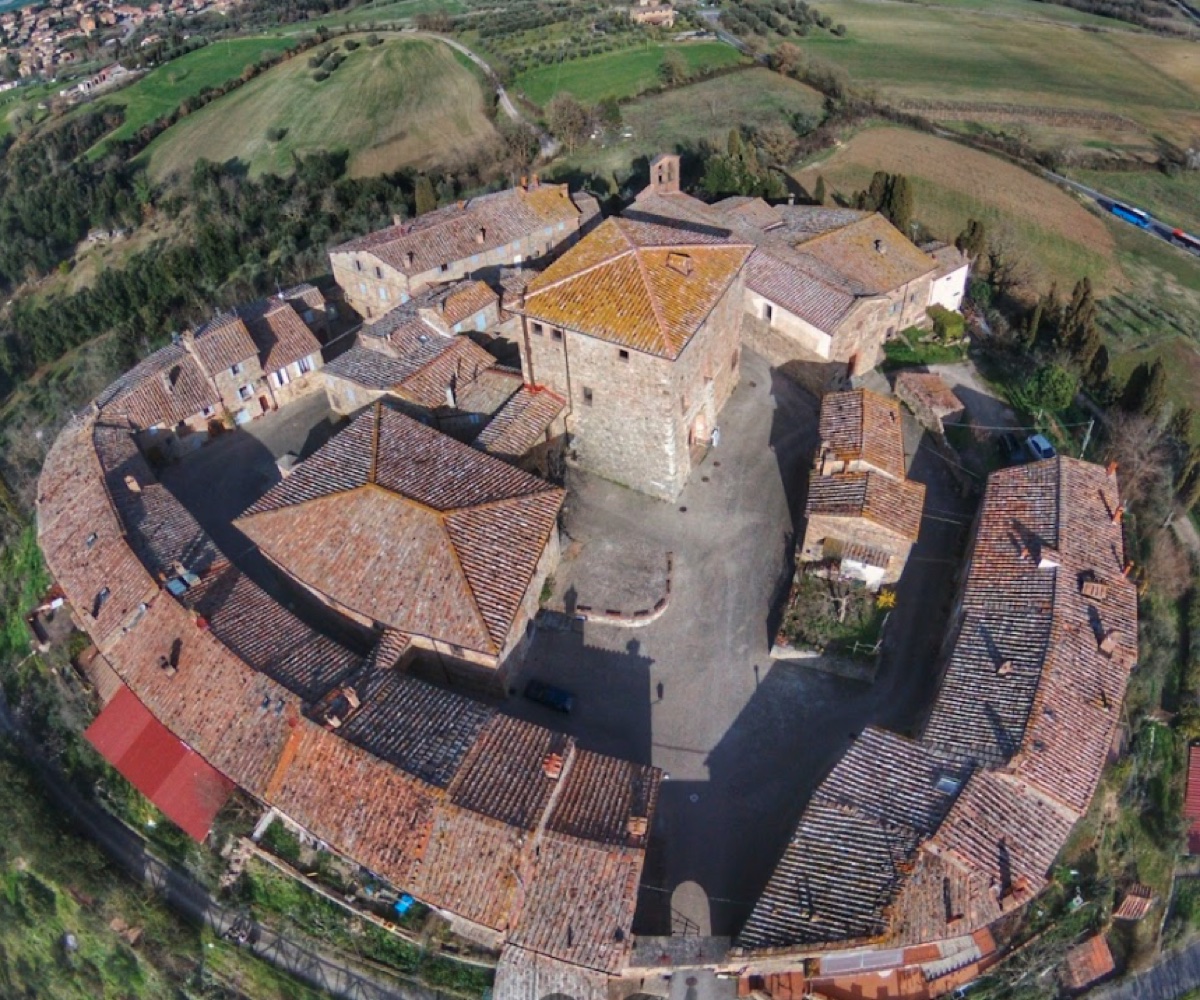 Access preferences
Deaf Museums (Complementary Offer)

Deaf Eyes: Landscaping Sign Language Project

Education (Complementary Offer)

The museum is equipped with a restoration laboratory, and conferences, exhibitions and seminars are held periodically on art and on ancient crafts such as goldwork, bronzework, and the modelling of coroplastic figures.