Montpellier (France)
MO.CO
MO.CO. Montpellier Contemporain is an arts ecosystem, ranging from arts training related activities to art collections. The model is unique to Montpellier and encompasses two exhibition centres and an arts school: l'Hôtel des collections, an exhibition centre for public or private international collections, La Panacée, contemporary art centre and ESBA (Montpellier Art School).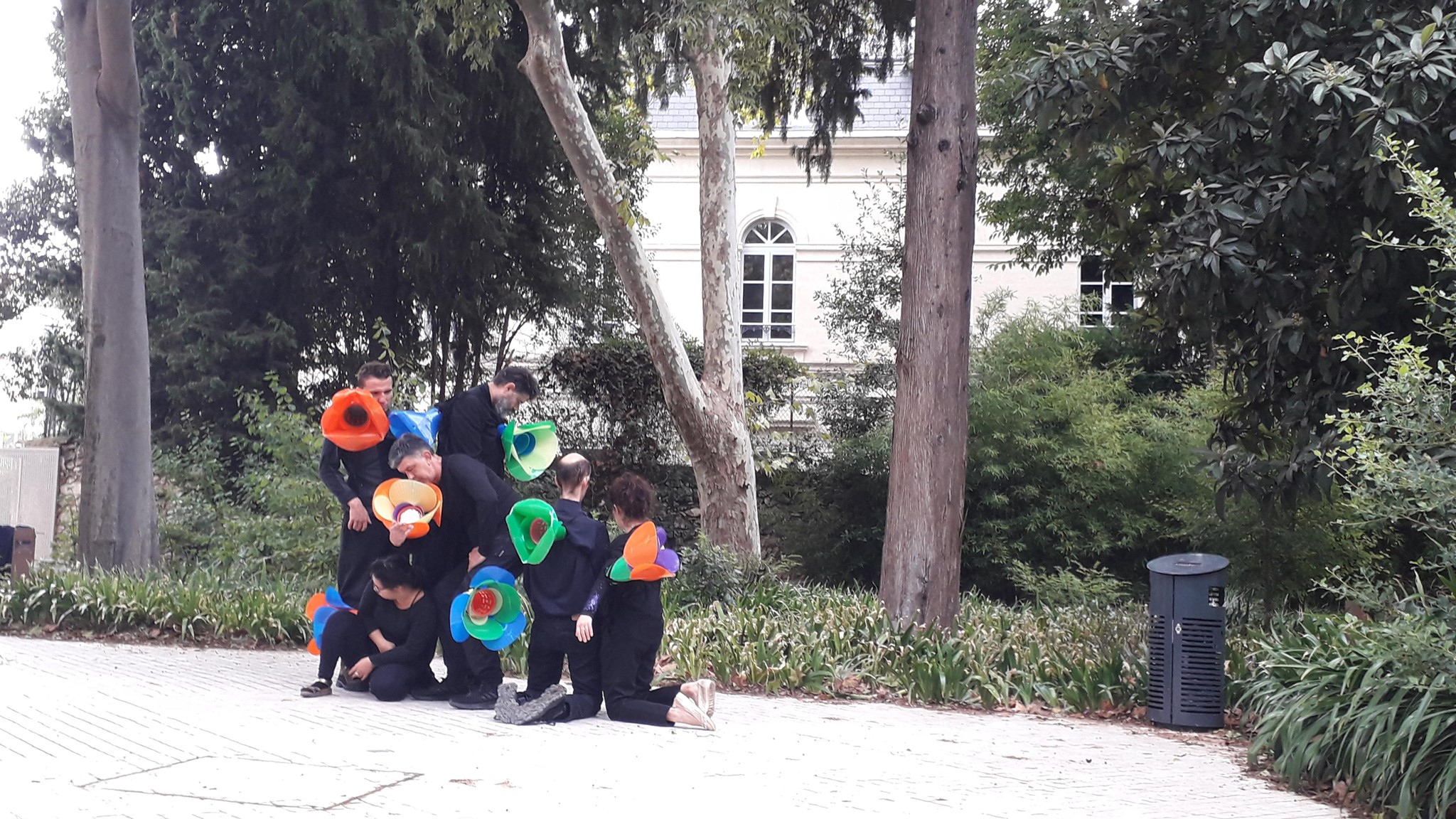 Access preferences
General Accesibility in the Museum (Getting there)

MOCO Hôtel des collections

13 rue de la République
34000 Montpellier
Phone: +33(0)4 99 58 28 10

MOCO Panacée

14 rue de l'École de Pharmacie
34000 Montpellier
Phone: +33(0)4 99 58 28 09

MOCO ESBA

130 rue Yéhudi Ménuhin
34000 Montpellier
Phone: +33(0)4 99 58 32 85

Tours and Workshops (Understanding)

For art lovers and curious minds—exhibitions accessible to all and for all!

A question about the exhibition during your visit? Our docents are on hand to answer your queries.

Time for debate:
Art historians, art students, or sector professionals, MOCO's cultural mediators are in attendance throughout the exhibition space during opening hours. They embody MOCO's commitment to provide visitors, art lovers, and inquisitive minds with the opportunity to develop their critical thinking and establish a dialog with the works and the artists.
This mediator support is free and available to all.

Tools for your visit:
Throughout the course of the exhibition season our visitor services devise and design a program of visits, workshops, and encounters around the exhibitions. Our cultural mediators have developed resources—visitor brochures, teaching materials, younger visitor leaflets—and mediation tools to help children and adults alike understand more about contemporary art today.