London (United Kingdom)
British Museum
The British Museum was founded in 1753 and opened its doors in 1759. It was the first national museum to cover all fields of human knowledge, open to visitors from across the world. Enlightenment ideals and values – critical scrutiny of all assumptions, open debate, scientific research, progress and tolerance – have marked the Museum since its foundation. The Museum is driven by an insatiable curiosity for the world, a deep belief in objects as reliable witnesses and documents of human history, sound research, as well as the desire to expand and share knowledge.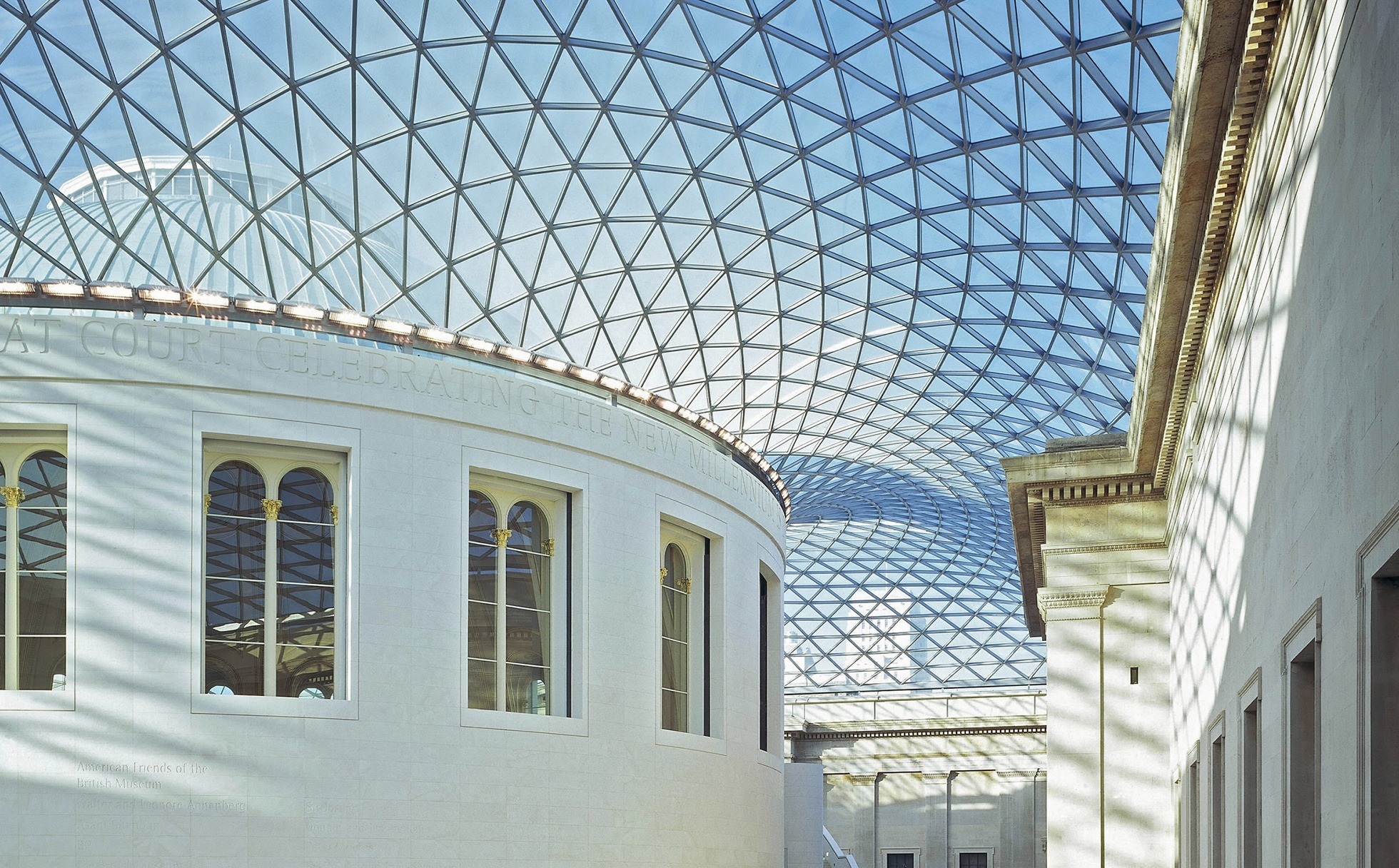 Access preferences
Inclusive learning opportunities for all young visitors

The schools team has a strong ethos of offering inclusive learning opportunities to all young visitors. We offer a wide range of facilities to support students with access needs (visual, hearing, learning and mobility).

Please let us know of any access requirements when you book your visit. Most galleries in the Museum have level access, and all the facilities in the Clore Education Centre are accessible.

British Sign Language Guides

Audio Descriptive Guides

Object Handling

Touch tours

Large print guides

Family sensory support backpacks

We have a wide range of services for disabled visitors.

Find out how to make the most of your visit and plan your trip in advance on our Accessibility at the Museum page.

We offer a varied programme of supported activities, enabling wider participation, active engagement and enjoyment with the Museum and collections.

All of our programmes seek to promote learning and wellbeing through inspiring and creative engagement with culture and heritage.