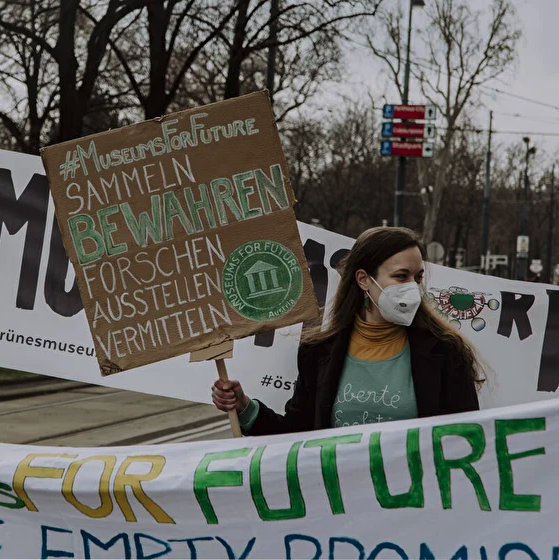 Welcome to the Relaunch of Museum for All!
Video text transcription:
The last months have been difficult for all of us, and especially for those who work in culture. Most European museums are reopening for their public. But will they be Museums for all?
We are not only talking about the classic categories of disabilities. What about free wifi, open data policy, gluten-free and vegan food options, bicycle parking, gender-neutral language, and childcare?
Most big institutions have already learned the lesson and adapted to new visitor profiles, on site and online. To help the many thousands of smaller museums all over Europe, we have founded Museum For All, an initiative that started in Spain and Austria 10 years ago. But many things have changed since then. So we will start from scratch again. With the people and their needs, and by collaborating with other websites that already have the data.
Yet, we will not talk about dis-, but rather about different abilities, and highlight what we CAN experience, our focus in Access Preferences.
Think of the Louvre: A great example of an inclusive museum that even has even adapted our terminology and calls itself a museum for all. They allow guide dogs, they have childrens' programs, free Wifi, audio guides, wheelchairs, and many food options. But to find all this, you have to look in many places.
With our new database you will be able to find all this in one place and compare it to other museums in your region. And plan your visit. Open, transparent, accessible, inclusive, collaborative, friendly, responsible and fair.
If you work in a museum yourself, please consider to join the Museum For Future network.